When It's Over,
It's Time To Move On
Take the first step toward your new life.
When It's Over,
It's Time To Move On
Take the first step toward your new life.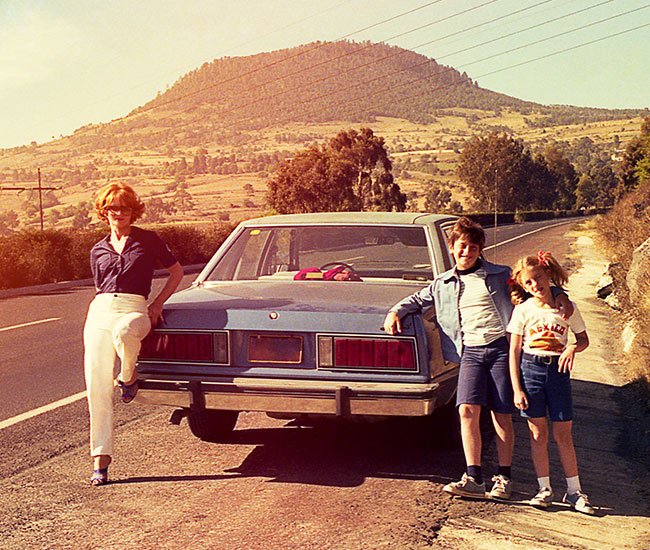 Family Law Attorney In Alameda County, Castro Valley, San Francisco, Modesto California
Supporting Individuals Through Tough Family Situations At AttorneyBernie.Com, we help people find relief from the stress of family law matters, through effective and caring legal representation. Whether you are facing a divorce or child custody case, need help with child support, or need to establish legal paternity for your child, contact our family law attorneys. We're here to take the stress off your shoulders and guide you to a successful resolution.
Supporting the Bay Area and surrounding.
A Full Range Of Family Law Services
With offices in multiple cities in northern California, we
represent family law clients in communities throughout San
Joaquin, Stanislaus, Contra Costa, Alameda, Santa Clara and
Riverside Counties.
We provide the entire range of family law services,
including:
Divorce, annulment, legal separation, and property
division
Spousal support ("alimony")
Parenting time ("child custody and support")
Establishing legal paternity
Modification of court orders for support, custody, or
visitation
Step-parent adoption
Guardianships
Domestic violence and protection orders
QDROs ("Qualified Domestic Relations Order")
MPDOs ("Military Pension Division Order")
Same Sex Dissolution
Our firm is led by Bernie Kempen, a family law specialist certified by the State Bar of California Board of Legal Specialization. We also maintain a team of legal and professionals ready to take prompt action on your case. We respond to all inquiries within 24 hours and are also capable of quick response in cases of emergency, such as situations involving domestic violence.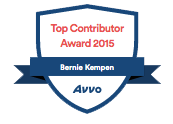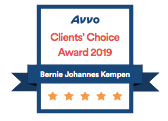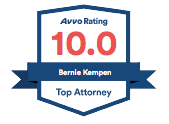 Honest & ethical attorney
I worked in the legal field for over 10 years and it is rare to find such an honest and ethical attorney like Bernie Kempen. He did an outstanding job for me regarding custody and support.
– Anonymous
Grateful mother
Bernie and his staff are A+! They always answered any questions I had, if not that day then that week. I was so thankful when Bernie sat next to me at the mediation and helped me to reveal other important info that I was not thinking of at the time because I was so nerves from the situation. Bernie was also alert when we were In front of the judge and pointed out things I didn't even think of. His staff was very patient with me as well, even when I wanted them to change things they already worked on. I have gotten the outcome I was looking for with Bernie that I haven't been on my own. I wish that I could always have Bernie by my side to help with my son's situation, because he makes a big difference. I am truly thankful for him and his staff. From a mother that needed help when she doesn't have any but from Bernie.
-Tara